Inflatable Movie Screen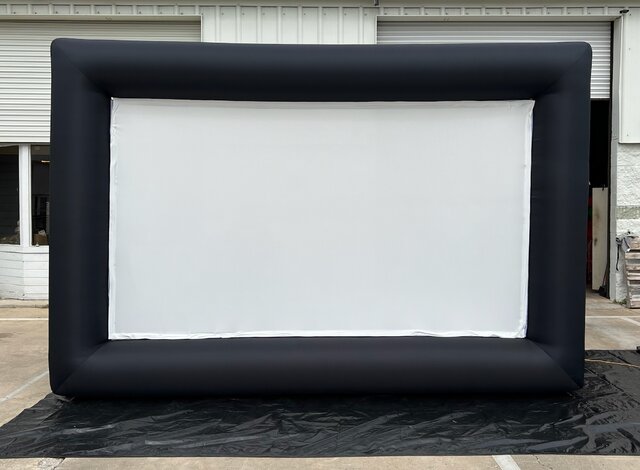 Description
Inflatable Movie Screen for rent. Does not include the projector.
Introducing our premium Inflatable Movie Screen, the perfect addition to your outdoor movie nights! Create an unforgettable cinematic experience in the comfort of your own backyard or any open space. Please note that this item includes the inflatable movie screen only, and the projector is not included.
The large screen size provides a captivating viewing experience, making it ideal for gatherings, parties, or even business events.
Enjoy your favorite movies, TV shows, sports events, or even video games on the big screen. With its smooth surface and high-resolution projection capabilities, our inflatable movie screen guarantees sharp and vibrant visuals, bringing your entertainment to life.